There's nothing better than listening to music that hasn't quiet hit the mainstream scene. That has to be my favorite type of music, things that not many people have heard of or are really underground. Luckily I have several great sources that I use daily that help me maintain a large collection of great artist. My favorite pass time has to be trying to discover that untapped artist. With that said lately I've been really into Alison Wonderland, a young and inspiring DJ who mashes up some killer tunes that you and I both know along with some other jams that you just can't resist. And her music well makes me imagine these crazy dance video's that somehow I just choreography so well that I end up being the star dancer in the music video-in my HEAD that is! I guess that's what day dreaming gets you..silly imaginary music videos that will never happen! Well at least the music is real and I can hit repeat to get the same excitement as my day dreaming allows.
Yea.. At First your bobbin your head like this is good this beat is building up Ooh yea…
Then..well you got to make sure NO ONE is around before you make your move.
Because your about to break it down like Selena.. watch out here comes the best washing machine move you've seen yet…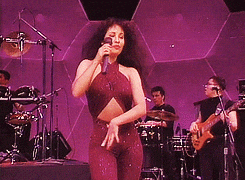 You just can't control your fly moves anymore…watch out Beatle Juice
It's GETTING HAWT in hur.. I gotta get this off my CHEST..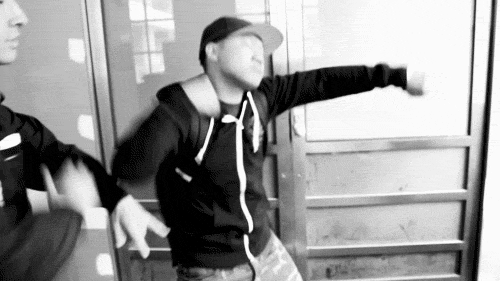 Oh your DIDN'T know I had moves???
It's Only Gonna Get Better From Here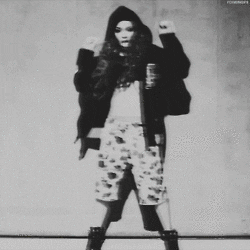 Ooh You CAN'T K E E P up?
Did The B E A T just drop?
Excuse me while I Dougie..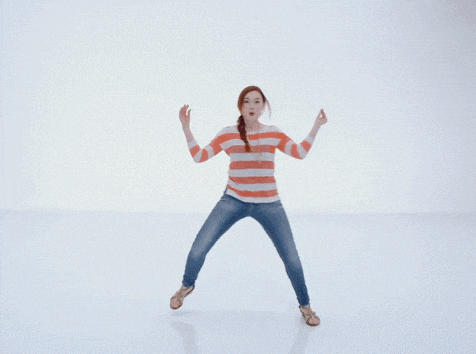 Ladies, get in line
Let me see your bestest wine
Ladies, get in line
Let me see your bestest wine
Pon de floor, pon de floor
Pon de, pon de
Pon-pon-po-po-pppppp
Pon de floor

In the End.. There is ONLY room for ONE Diva in this music video.
S A S H A Y – A W A Y